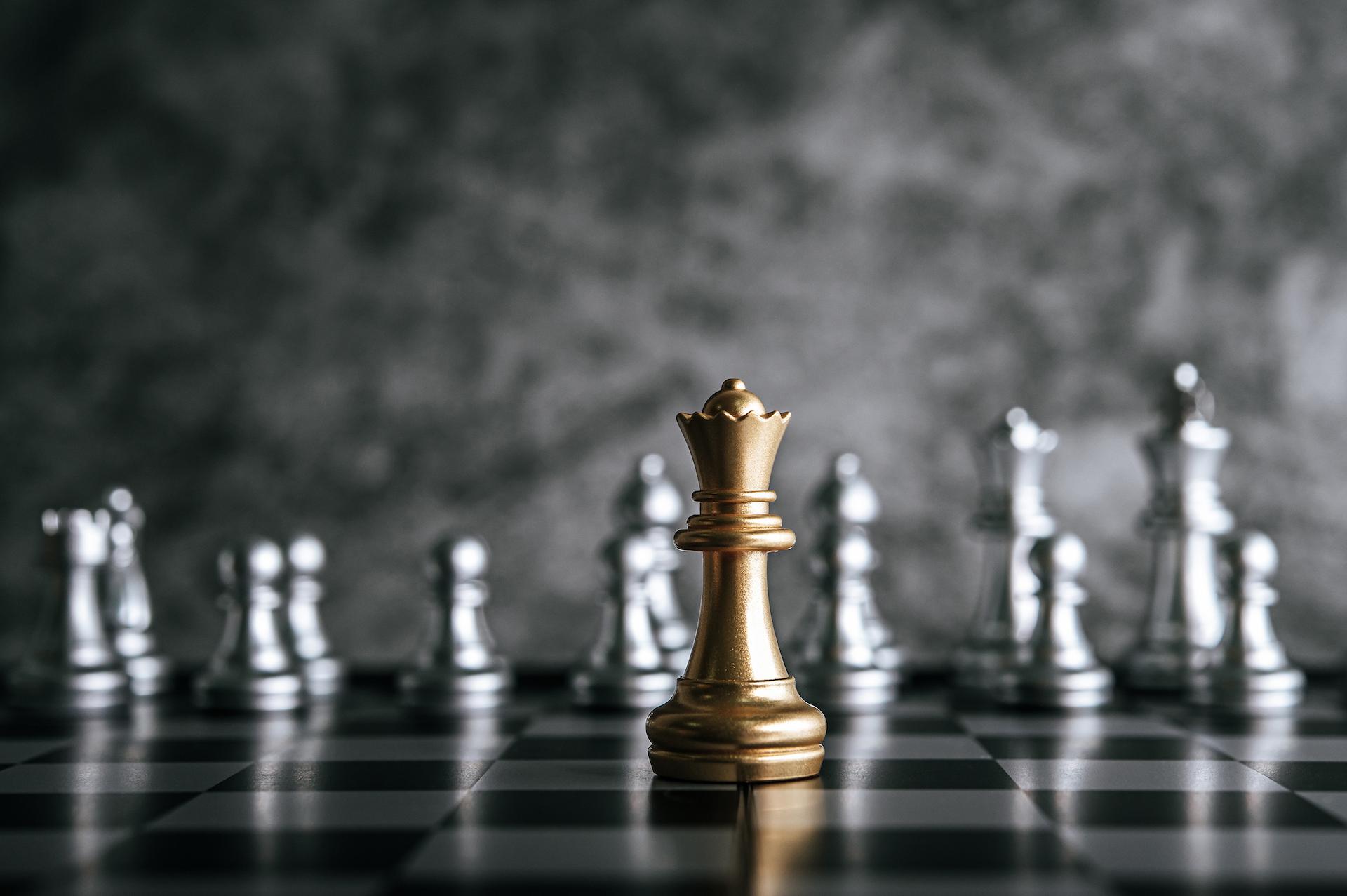 Our goal is your success


Our mission is to contribute to the success of our clients through providing high-quality consulting services and effective solutions for business development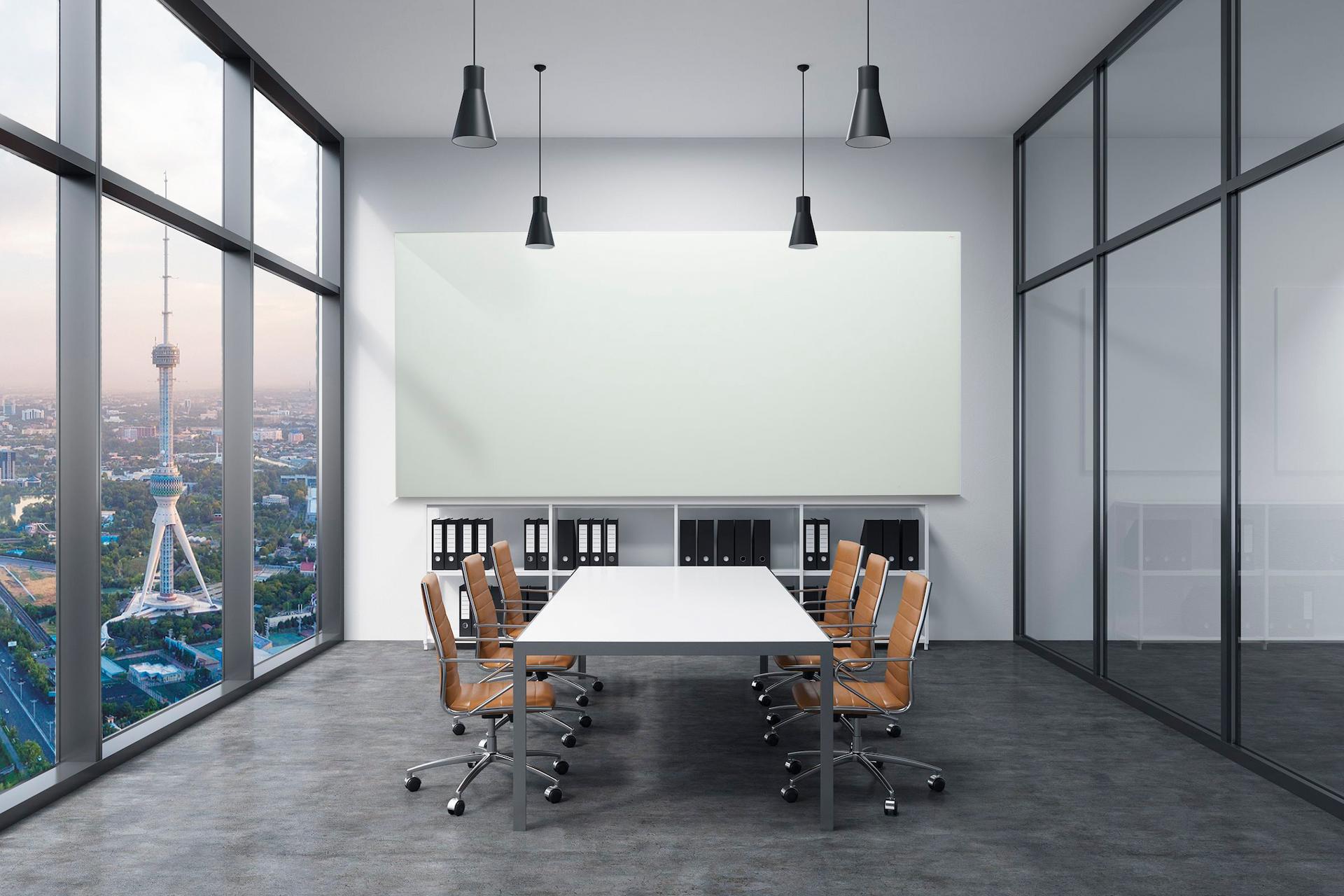 Services for business growth


We specialize in providing audit, accounting, tax & legal and consulting services. We help our clients to be better and more efficient at every stage of development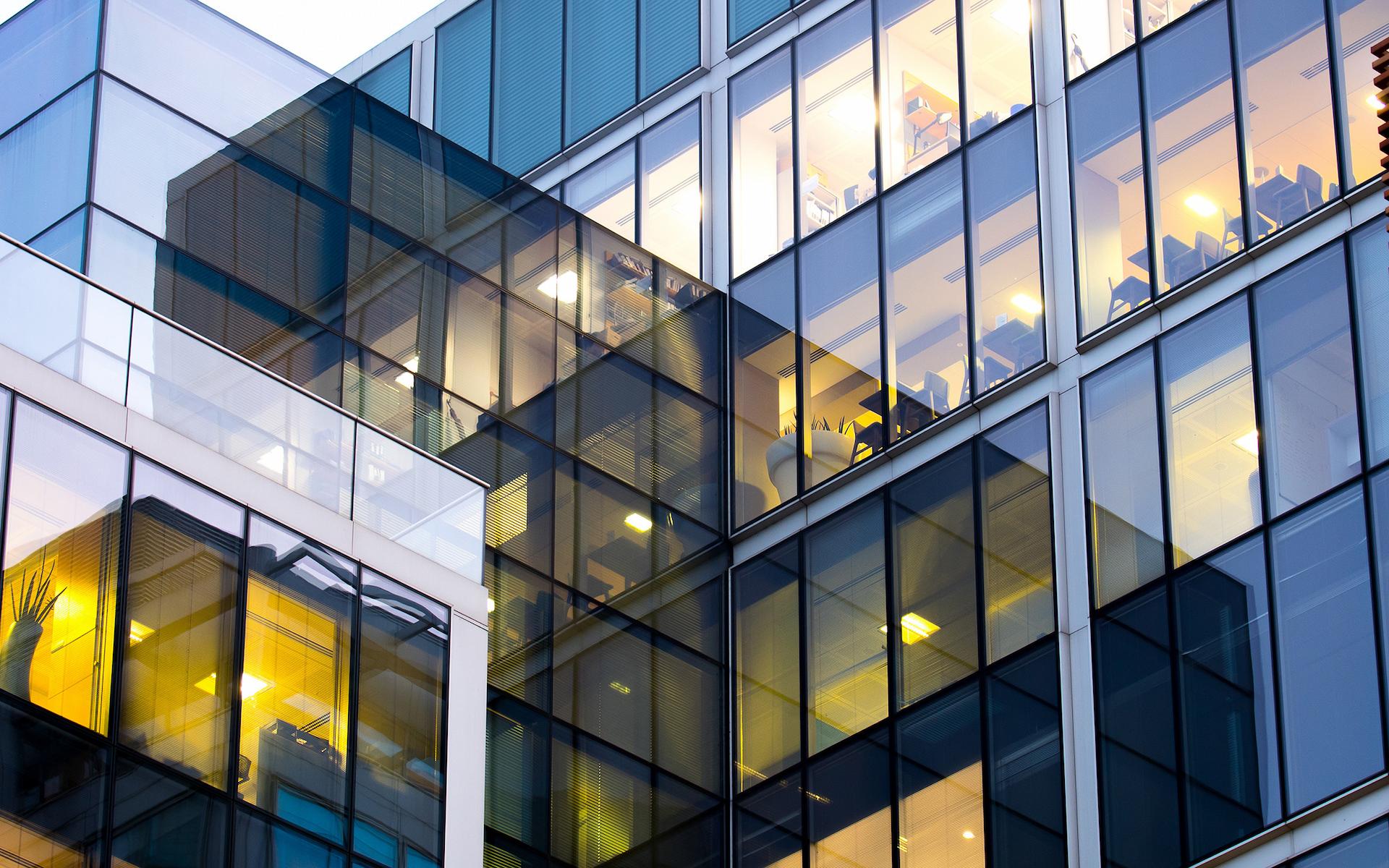 Work experience in various industries


Our principle are to work with different industries and areas of business. We have a huge successful work experience with market leaders in various industries
About the company
International Business Audit Consulting (IBAC) is one of the leading companies specializing in providing a full range of consulting services in the field of audit, accounting, tax and legal consulting, financial advisory and business consulting in Uzbekistan.
IBAC was founded in 2019 and over the years of its existence has gone from a small firm to a diversified company that occupies a leading position in the Uzbekistan market of audit and consulting services. Despite its youth, thanks to the knowledge, competence and experience of its employees, the company is gradually conquering the market.
Our company is developing rapidly and in a short time has become one of the largest audit and consulting companies in Uzbekistan. According to the independent rating organization "Audit Rating", by the end of 2021, our company has taken the leading positions among all audit companies in Uzbekistan, including international and regional companies. It is worth noting that the company took the fourth line of the ranking in terms of personnel and the twelfth line in terms of revenue. The company also took the leading positions in other criteria.
More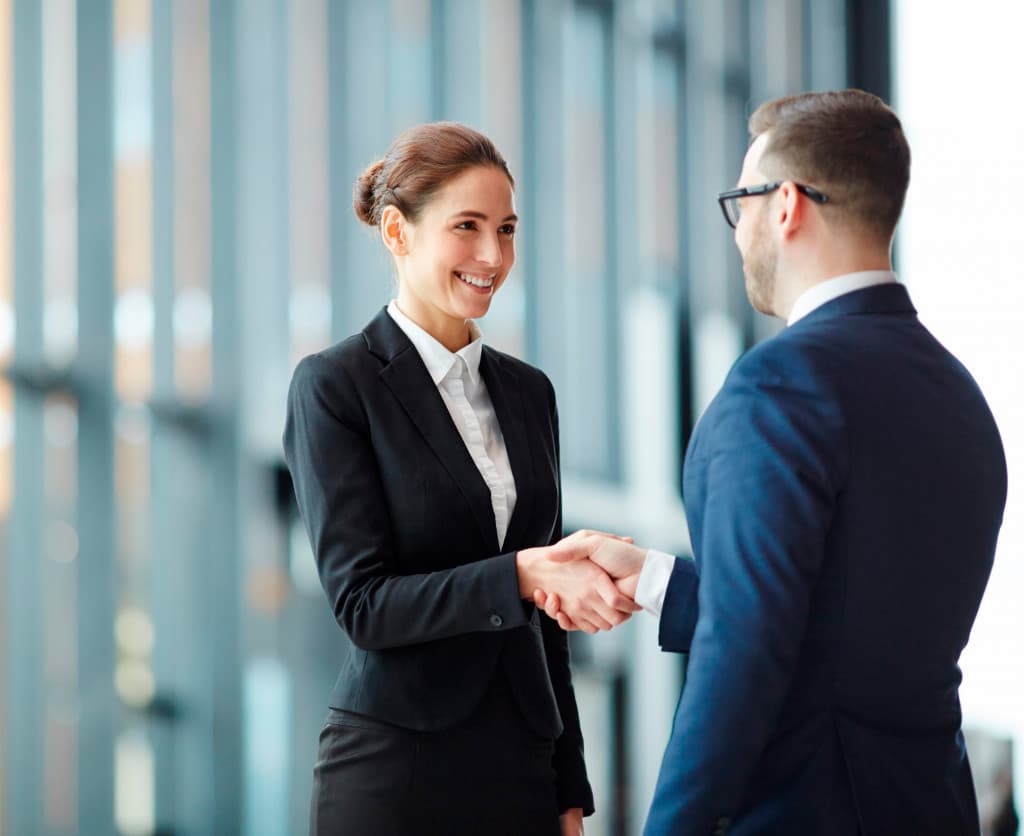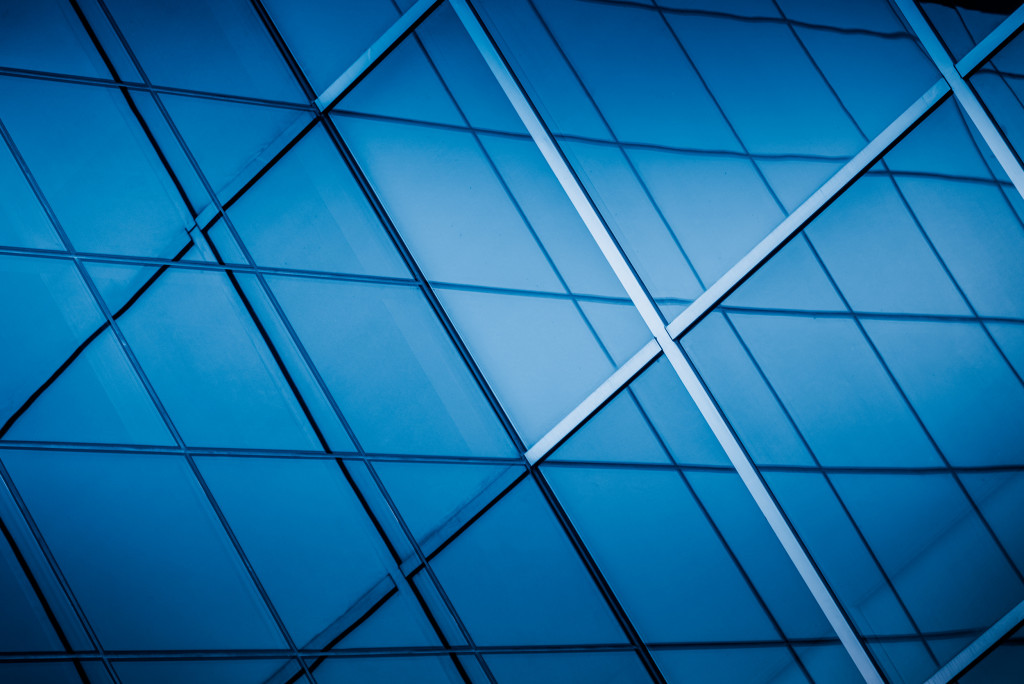 Company in numbers
500+
Successfully implemented major projects
300
billion soums assistance in VAT refund
200
billion soums economies for customers
75%
Average growth of annual revenue
Solutions for various business segments

The company offers modern solutions to various business segments and implements a flexible approach to customer requests by offering them optimal solutions.

We help customers in various sectors of the economy. The feature of IBAC in comparison with competitors is that our company employs dedicated professionals who have extensive practical and industry experience. Our deep industry experience allows us to offer business-specific solutions.
Industry experience
Infrastructure and communications
Financial services, banks, insurance companies
Non-commercial activities
Technologies and communications